What is Coaching?
Coaching is about the relationship between Coach and Client, working together to define and create the life the client wants.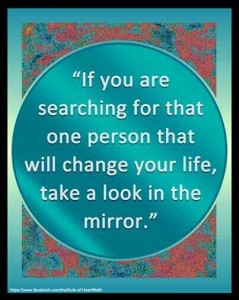 100% Confidential
Non-Judgemental
Raising Awareness

What Coaching Is:
Collaborative / Creative / Empowering / Goal-Oriented / Positive / Specific
What Coaching Is Not:
Advice / Counseling / Therapy / Clinical / Diagnosis & Assessment / Processing Past Influences
What You Can Expect From A Coach:
A Coach helps you clarify and maintain focus on your goals.
A Coach holds you accountable for what you say you're going to do.
A Coach helps you establish your own solutions & strategies.
A Coach encourages, supports, and believes in you, even when you don't!
A Coach raises your self-awareness, challenges you, helping you to recognize where you may be holding yourself back.
Is There Proof Coaching Works?
Yes! The ICF Global Coaching Client Study found that coaching clients noted greater self-confidence, enhanced relationships, more effective communications skills, better work-and-life balance, and an improvement in wellness. Nearly 70 percent of individuals indicated they had at least made back their initial investment. The median suggests that a client who achieved financial benefit from coaching can typically expect a ROI of more than three times the amount spent. According to the ICF Global Coaching Client Study, a stunning 99 percent of people who were polled said they were somewhat or very satisfied with the overall coaching experience